Custom Builds, Renovation, and Additions
The firm has a history of real estate development and design/build construction;  commercial and residential.  We have a keen eye for design and simultaneously the budget. Our inspiration comes from the context of the project as well as refined idioms.
Listening to Clients, Respect for Context and Design has been the driving force behind our efforts.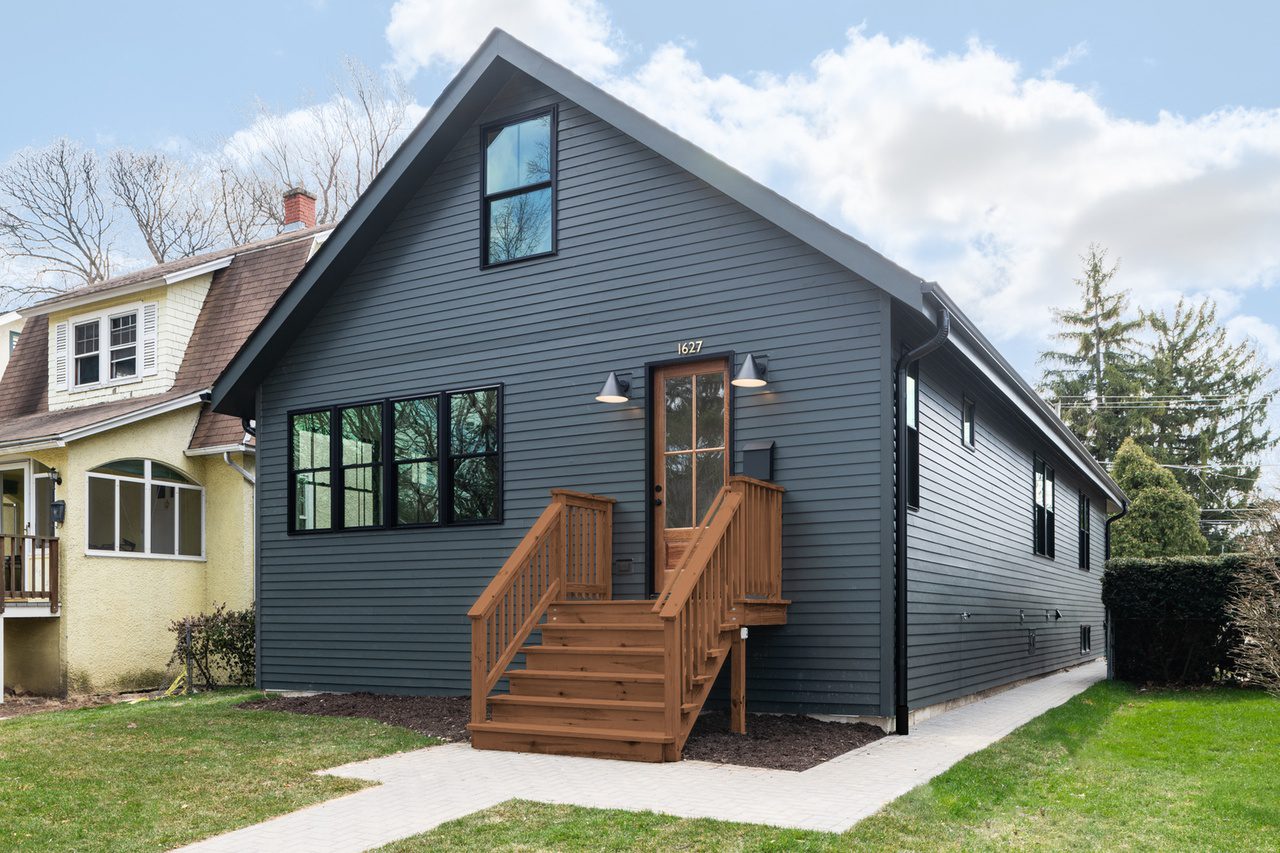 We bring a unique combination of skills and experience to residential projects of all sizes. We specialize in striking custom home and building designs. We have a track record helping clients with single family homes of all kinds as well as multi-residential projects.
We have expertise in all types of commercial design, from office buildings to medical to industrial and more. Our experience will help to avoid permitting and construction delays. We will help you achieve the most cost effective and unique designs to meet the needs of your commercial project from start to finish.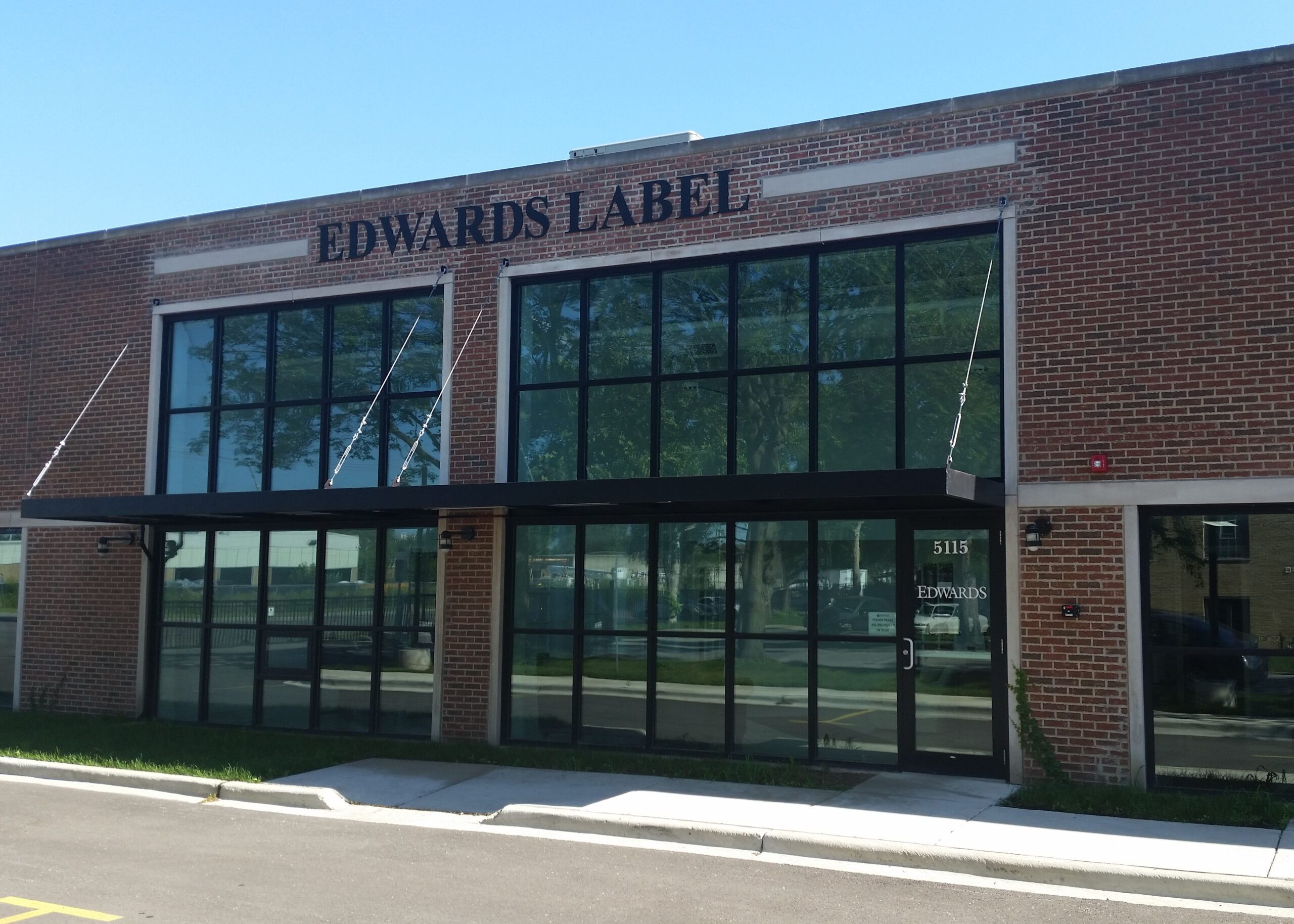 "Dave has been a true pleasure to work with over the years. I am a boutique home builder on the North Shore of Chicago and have been working with Dave exclusively for five years now. Dave truly is a one stop shop for architectural drawings. Dave does all of his own engineering, which not only saves money, but time and hassle. He does not overcomplicate things that don't need to be overcomplicated and also doesn't over engineer things like most other architects I have worked with in the past. Dave is also very attentive to your needs and wants to make sure you are happy with the outcome of the plans."
Get In Touch
We look forward to designing your dream home!